Your Carpets will Smell Fresh and Clean!
Carpet Cleaning Midland Michigan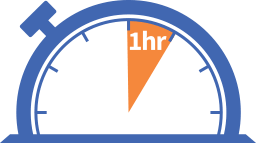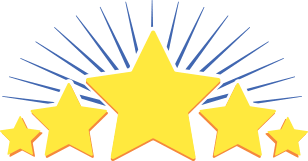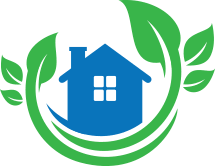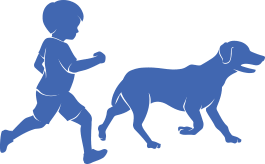 At Michigan's Best Services, we understand the importance of having clean carpets in your home or office space. That's why we offer a specialized low moisture carpet cleaning service that is not only effective, but also quick drying. Our advanced cleaning techniques ensure that all traces of dirt, grime, and stains are thoroughly removed from your carpets, leaving them looking and smelling fresh. Our unique citrus-based cleaning solution not only provides a fresh scent, but it is also environmentally friendly and safe for children and pets. You can rest easy knowing that our team of professionals are committed to using the latest technologies and high-quality products to provide you with exceptional cleaning results. Don't hesitate to contact us for a free estimate and experience the Michigan's Best Services difference for yourself!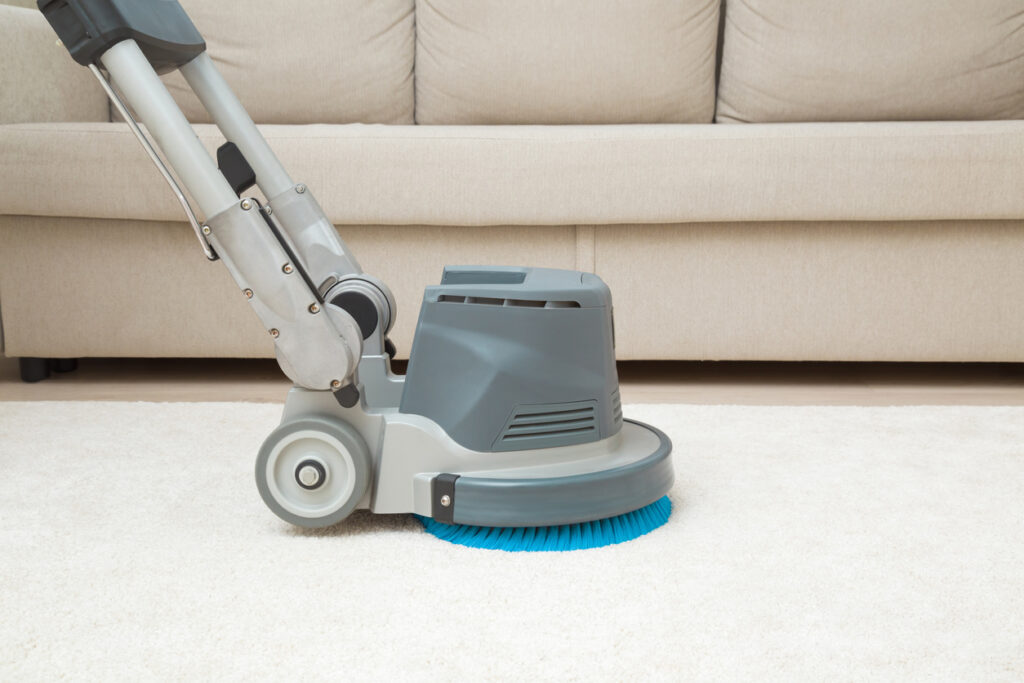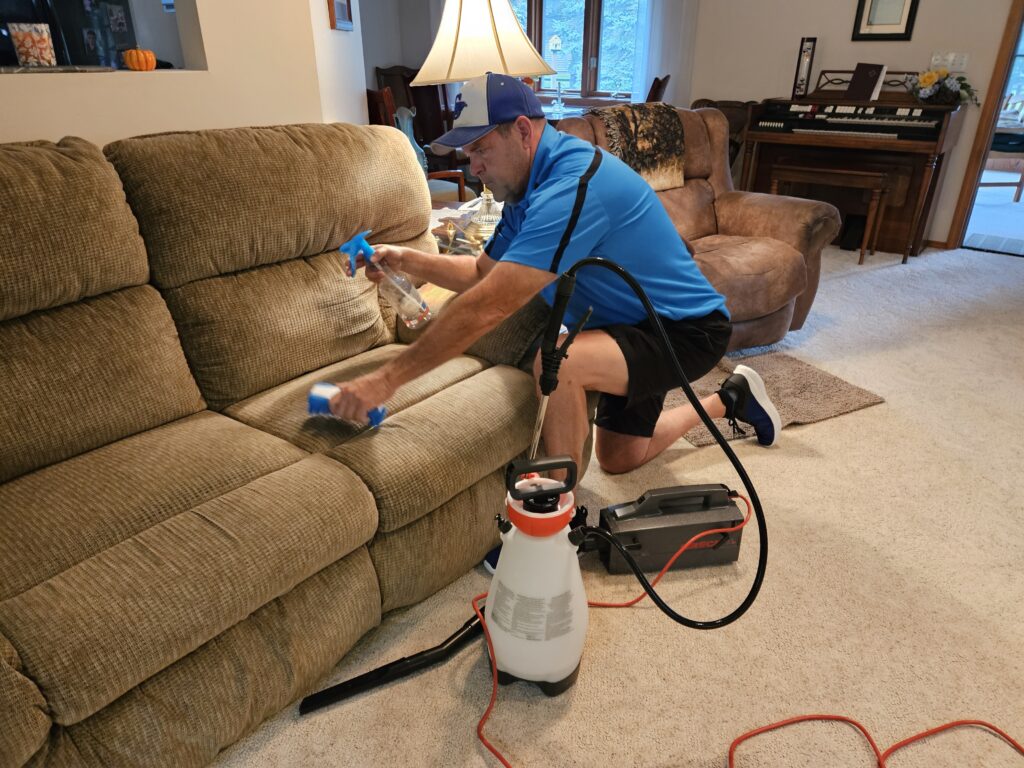 Our company takes pride in providing you with a wide range of services to meet your various household cleaning needs. In addition to our exceptional carpet cleaning service, we are also pleased to offer professional upholstery cleaning to bring new life to your furniture. Our highly trained technicians are skilled in handling all types of fabrics and can remove stubborn stains and dirt from your couches, armchairs, and other upholstered pieces. No matter the size or type of furniture, we have the expertise, tools, and techniques to clean and refresh your upholstery, leaving your home looking and feeling its best. So whether you need your carpets or upholstery cleaned, or both, our team is here to deliver top-notch service to create a healthier, cleaner, and more comfortable living space for you and your family. So, feel free to get in touch with us to book an appointment for your upholstery cleaning needs.
Michigan's Best Services is your go-to destination for all your hardwood floor cleaning needs. Our team of highly trained and experienced professionals utilizes state-of-the-art equipment and top-quality cleaning products to ensure that your hardwood floors are revitalized, refreshed, and restored to their original beauty. Our commitment to excellence and customer satisfaction is unmatched, and we take great pride in delivering the highest level of service to each and every one of our valued clients. Whether you're looking to give your floors a deep clean, remove stubborn stains, or simply protect your investment, we have the expertise and resources needed to get the job done right. Contact us today to schedule your hardwood floor cleaning and experience the Michigan's Best Services difference for yourself!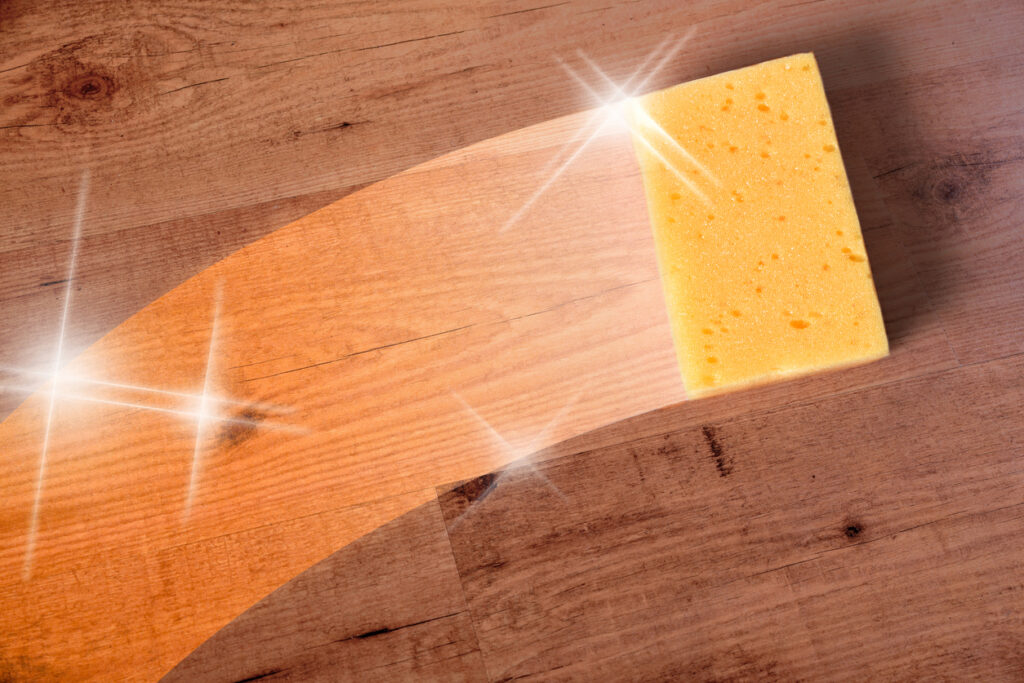 Midland — Houghton Lake — Higgins Lake — Prudenville — Harrison — Clare — Farwell — Gladwin — Beaverton — Mount Pleasant  — Rosebush — Weidman — Winn — Blanchard — Freeland — Sanford — Stepherd — Coleman — Hope